Treadmills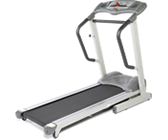 exercycles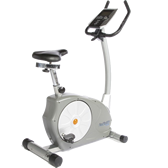 rowing machines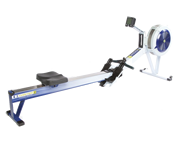 Delivery & Service
FREE DELIVERY TO YOUR HOME ANYWHERE WITHIN CHRISTCHURCH OR SURROUNDING RURAL AREAS
 We can also deliver to other parts of the South Island, please contact us to discuss your needs.
We will deliver to your home or business at a time that is convenient to you with our specially modified van.
Our equipment is maintained to the highest standard. We guarantee our equipment and will replace or repair any faulty equipment within 24 hours of your call.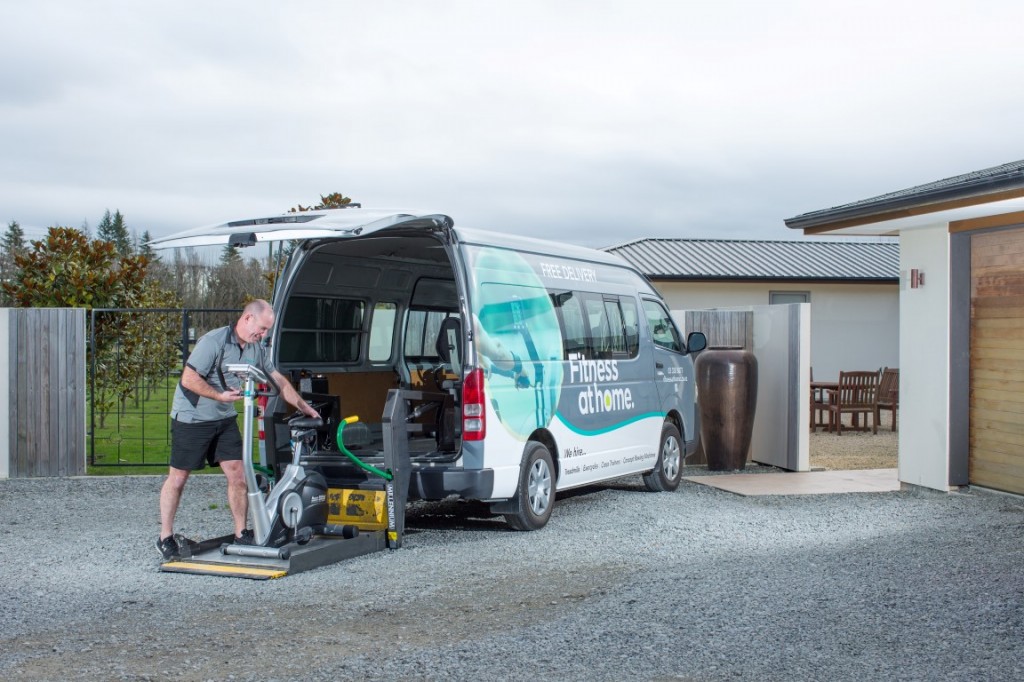 fitness at home's
Guide to Fitness


A quick look into the benefits of cardiovascular exercise, aerobic fitness, heart rates, weight loss and choice of equipment.