Treadmills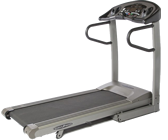 exercycles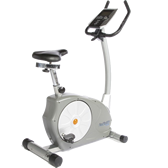 rowing machines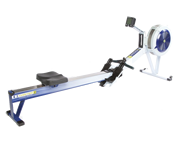 Corporate gym equipment hire
Want to increase productivity, improve employee health and wellbeing and reduce sick leave?
Fitness at Home now offers corporate gym equipment hire packages for your office or workplace.
There are many reasons for employers to offer a workplace gym:
Employees more likely to exercise
Improved fitness and overall health in your workforce
Increased energy levels and productivity
Encourage team building and camaraderie
Added value for employees
Convenient and cost effective hire options
We can recommend and provide flexible options for your business size, space and facilities. Contact us today to arrange a workplace consultation and we can discuss your team's needs.
fitness at home's
Guide to Fitness


A quick look into the benefits of cardiovascular exercise, aerobic fitness, heart rates, weight loss and choice of equipment.